Guess what?!
Somebody's going to the #DesignHerStory Talk!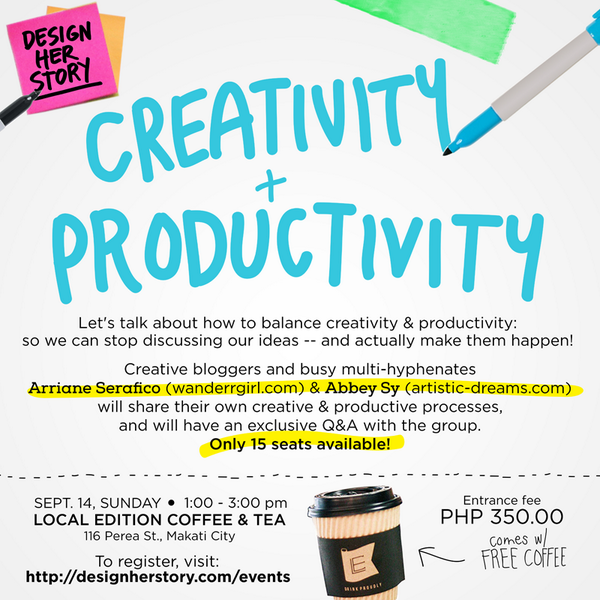 Yeah, I'm going there! I thought I can't make it to the 15 slots.
Everytime I read events on social media, I can't help but be bummed out by the schedule. It's either scheduled on a Saturday or weekdays. I was rooting to go to Blogapalooza and to a Type Kita seminar (from paper to digital), but my schedule won't allow me to.
But, finally I am going to one! It was an impulsive decision! I mean, it's Abbey and Arriane, two of my favorite online pegs in my country!! So, yes, I am definitely going.
Here's a sneak peek of the previous DesignHerStory conference. I am not sure if the one on the 14th will be something like this. No details yet, but there will be mini-shops from creative bloggers!
I'm like a kid right now. Thinking of what to wear, what to ask, how to interact. Am I too old for this? Lol. I really don't care; I just want to go.
And oh, by the way, Abbey and I sort of talked on twitter. She's nice! I love her typographies! She favorited my tweet:
Just received an e-mail from #DesignHerStory! Totally thrilled! Can't wait for the 14th! Finally meeting @arriane_ + @abbeysy!

— Aiza C. (@aizanity) September 4, 2014

— Aiza C. (@aizanity) September 4, 2014
She made this: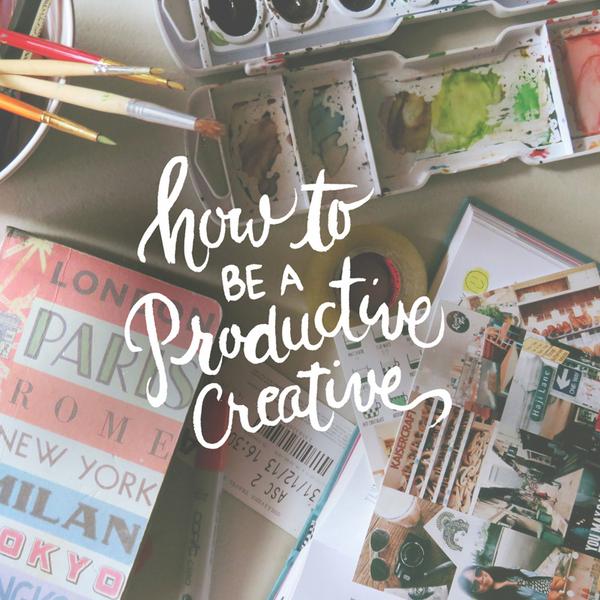 And, if you want to join, go register here! See you there?
P.S. I'm definitely going to blog about it. Down to the last detail. Haha!